Today, invest in your preparation to be at your best on D-day.
Not having to travel outside of Lausanne to prepare for our next challenge with the altitude or heat simulation
The space of the altitude and heat rooms
The sessions with a physiologist
Being considered by the team regardless of our level or objectives
The follow-up and coordination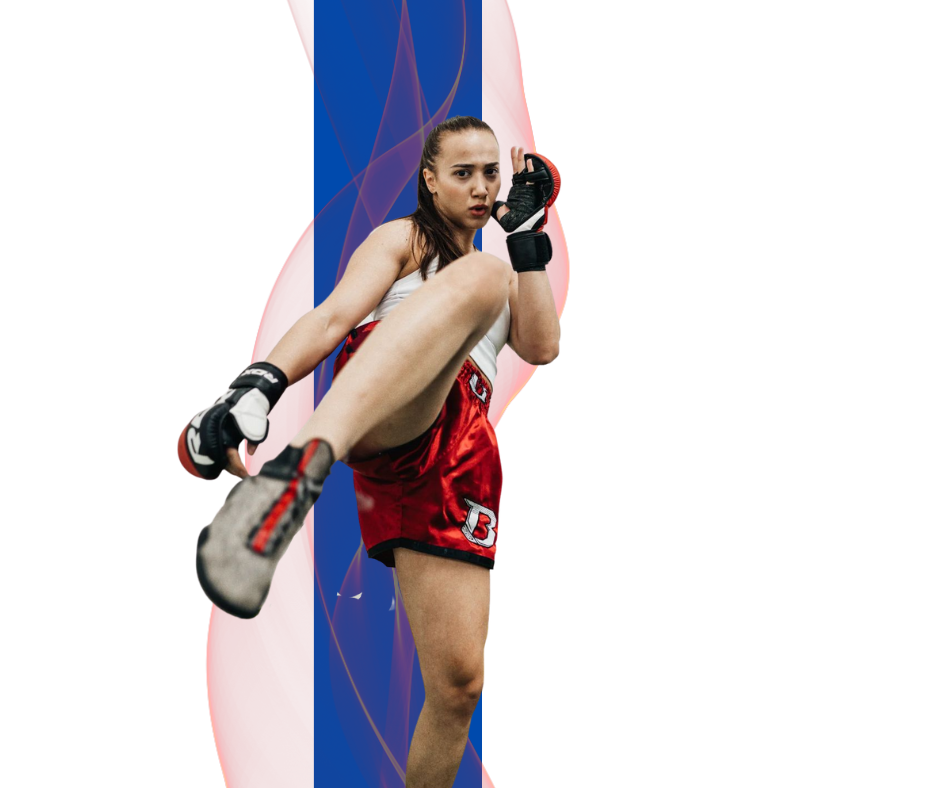 Raise the bar
crush the
competition
Tired of traditional fitness?
With our CONDITIONING COMPETITION program, go beyond your limits in a performance-oriented environment and reach your athletic goals.
Customized program based on the specific objective of each athlete depending on the sport.
You can only rely on yourself to reach a certain level of fitness.
This is good news because our Performance Staff is experienced in the preparation of individual sports such as running, trail running, mountain biking, triathlon, track and field, combat sports such as judo, MMA, boxing or tennis, motor sports, horseback riding, swimming, gymnastics, dance, …
You need to reach a certain level of fitness to lead your team to victory. This is a good thing because we have experience in the development of personal athletic qualities directly related to the specific needs of team sports such as ice hockey, basketball, soccer, rugby, American soccer, handball and many others…
Are you coming out of an injury that kept you away from the sports fields for too long, and now you're ready to get back in shape?
Trust our experts in physical preparation to come back strong and why not stronger than before?
Physical Training
support
July / August / October / February
If you are interested in the Conditioning Competition program. Fill out the form below.
It will allow you to download a detailed description of what the program contains.
Each of our programs requires an annual subscription to our MotionLab Membership.