Prepare for an obstacle course through specialized work.
Equipment for the spartan and Marie's courses
Being considered by the team regardless of our level or goals Access to the altitude and warmth space Follow-up and coordination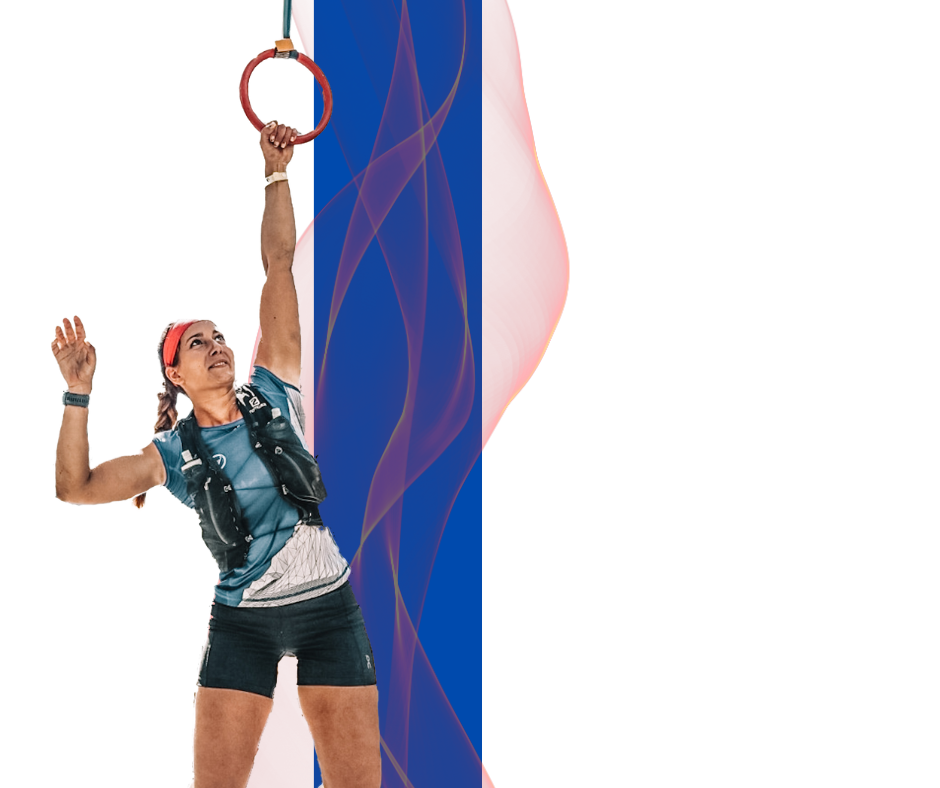 The SPARTAN CONDITIONING program uses our expertise to prepare Spartan athletes for a competition. And with our altitude and heat chambers, get an edge on the competition by training in a climate that's as close as possible to the competition day climate.
In a SPARTAN race, all physical qualities are required. Just go back to the basic movements, the functional training. Humans are designed to perform basic movements.
You need to be able to lift your own weight when you go over obstacles, climb fences, crawl and climb ropes. Our facilities are suitable for Spartan training with our SGX certified coaches.
Working on basic endurance is essential in Spartan. Running, and running at altitude to increase your capacity!
And above all, you must practice recovery. It is important to train to restart after the effort. In this sense, it is important to work at all levels. Close to the ground or in the air.
During a Spartan race, if you miss an obstacle, you must do 30 burpees (you must touch the ground with your chest, stand up and jump).
So for every workout, you should be prepared to do at least one set. Plus, it's a very complete workout that will also give you good cardio, training not only your legs, but also your upper body.
July / August / October / February
If you are interested in the Conditioning Competition program. Fill out the form below to download a detailed description of the program.
Each of our programs requires an annual subscription to our MotionLab Membership.
Membership comes with its own set of benefits. To learn more, click on the link below.