Find balance in your life and transform your body and mind.
Escape to 3000m of altitude while staying in Lausanne
All the simulations of extreme conditions in one program
The training circuit with the impression of being in Bali
The very professional team and the know-how of MotionLab
The schedule of the courses in the evening
The free parking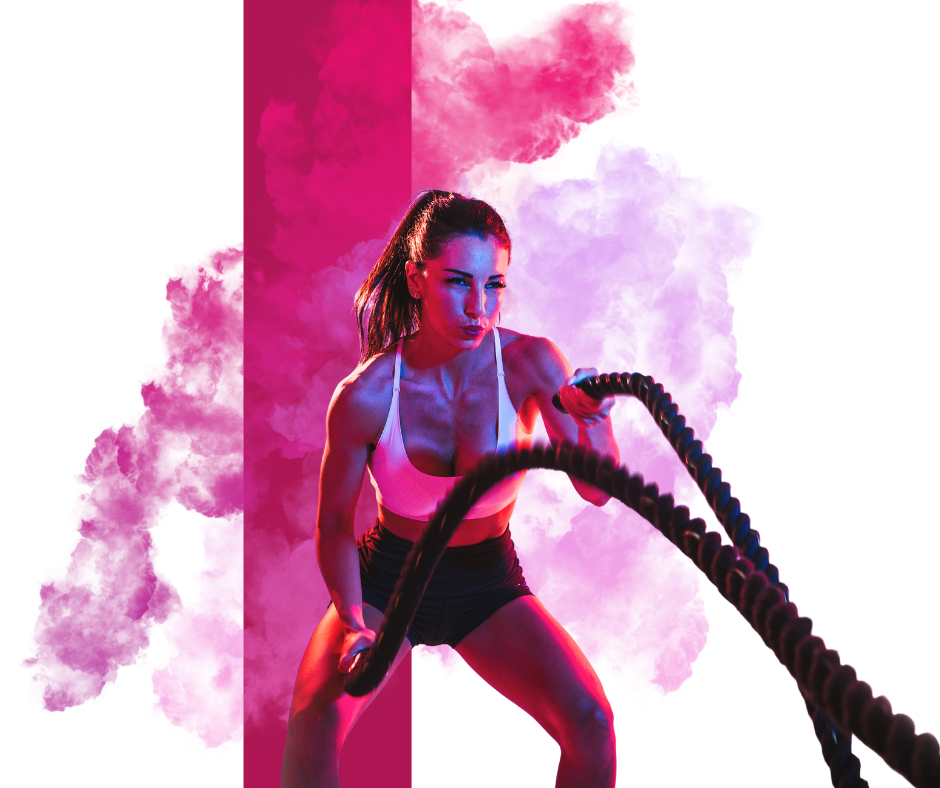 The BALANCED program uses MotionLab's infrastructure to enhance your well-being. Train like you're in the mountains, sweat like you're in a tropical climate.
The program's unique formula invigorates the human body, unleashes innate potential, and gives your workout that extra kick! The benefits of altitude, cryotherapy and heat training are combined into one program.
Our group heat classes will help you flush out toxins while relaxing your body at the same time! These classes will be based on traditional yoga techniques, but can include higher intensity work like HIIT, to make sure you sweat it out!
High-intensity, high-temperature workouts will burn your fat while building muscle faster than ever.
You can also enjoy our group workouts in our hypoxic chamber that simulates the effects of higher altitudes without having to travel too far up the mountain. This type of training burns more calories than traditional cardio workouts while improving endurance and lung capacity.
Cryotherapy is a cold-based treatment that reduces inflammation, improves blood circulation and reduces pain by constricting blood vessels.
Our sessions are short (only 3 minutes) but incredibly effective !
Increase blood flow for better circulation
Eliminate inflammatory factors in the body
Relieve pain and muscle tension
Improve the quality of sleep
Studies show that low-oxygen training leads to better endurance and cardiac capacity.
High-intensity, high-temperature exercise burns your fat while building muscle faster than ever.
If you are interested in the Balanced program. Fill out the form below.
It will allow you to download a detailed description of what the program contains.
Each of our programs requires an annual subscription to our MotionLab Membership.
Membership comes with its own set of benefits. To learn more, click on the link below.