Our services


performance

physiology

biomechanics
Do you want to improve your

position on a bike ?
Bike Fitting consists of adjusting the position of your bike to your body type and pedaling style in order to maximize your comfort and performance. This service is particularly useful for cyclists who want to improve their performance on the bike, reduce the risk of injury and get the most out of each ride.
Our center is fortunate to have Benjamin Coty and Sébastien Talabardon who are both physiotherapists with expertise in biomechanics and sports medicine.
In addition to adjusting your position on the bike, a physiotherapist can suggest well-targeted and effective exercises to strengthen the muscles and joints used during cycling.
Do you want to improve your

running technique ?
We offer you a session with our sports physiotherapist specialized in the management of runners in order to improve your running technique. It takes about 1h30 for a complete analysis.
This analysis is intended for all runners (beginners, amateurs or elites) whether they are injured or not.
It includes :
Check-up of the training parameters
Quantification of mechanical stress
Analysis of the stride on the mat with video and inertial sensors
Prescription of technical corrections and individualized exercises
Fill in your contact information below and select the time slot that is most convenient for you so that we can contact you and schedule an appointment.
Our
facilities
equipments
machines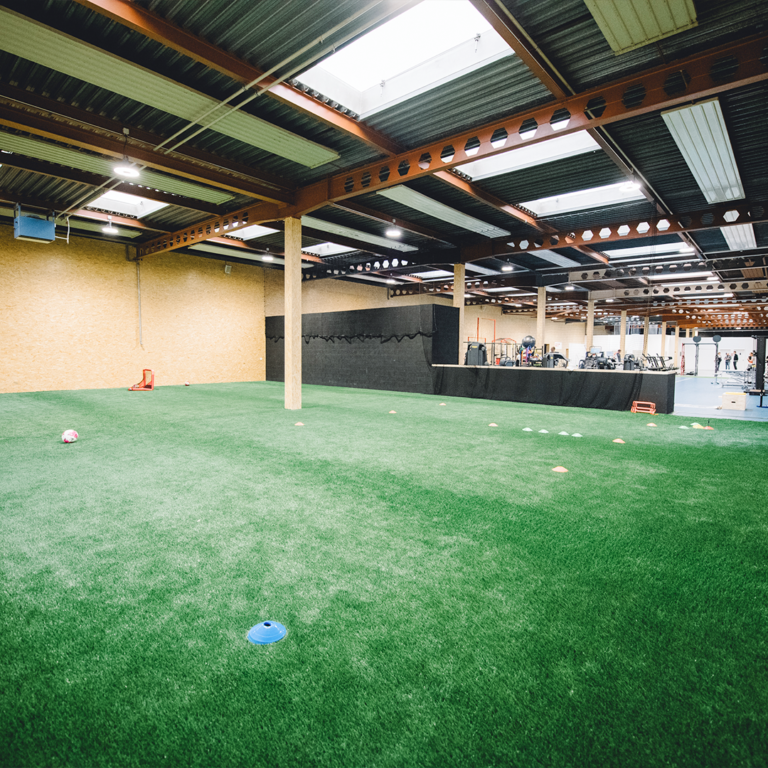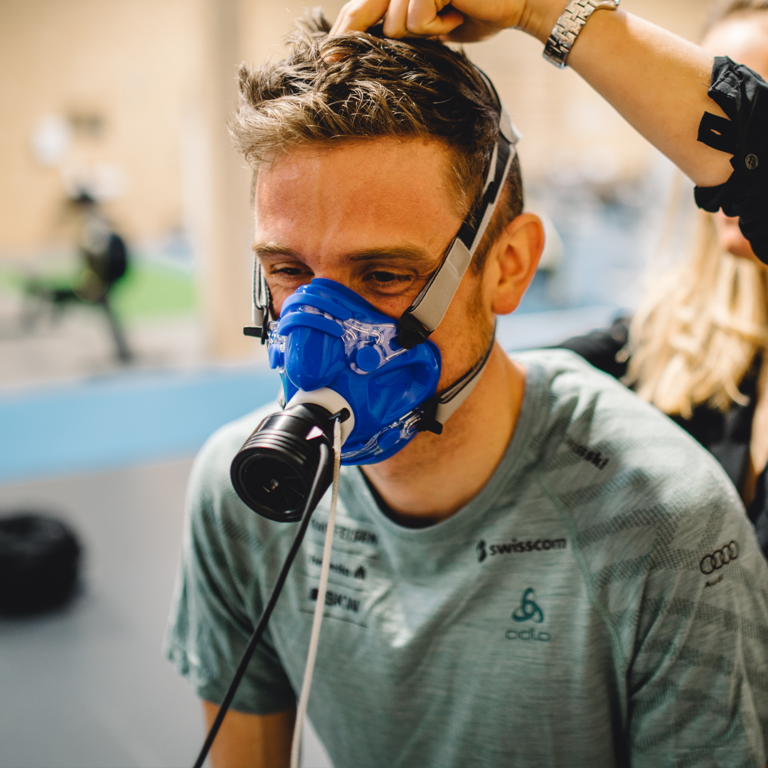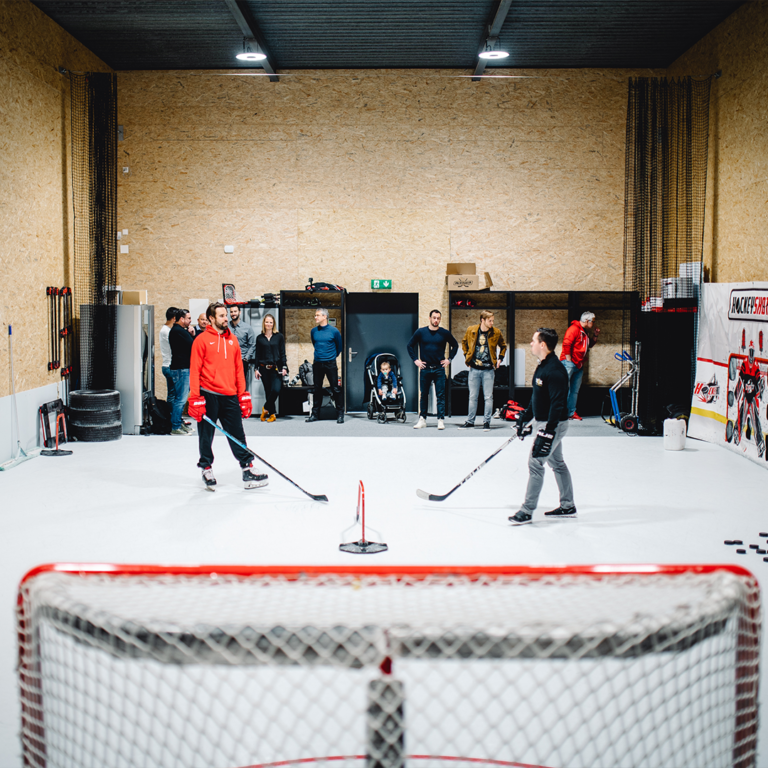 Do you have a

special request ?