des programmes qui répondent à vos objectifs
Whether you are a beginner or a seasoned veteran, our programs are made for you!
Choose your sessions according to your personal goals to transform your body and mind.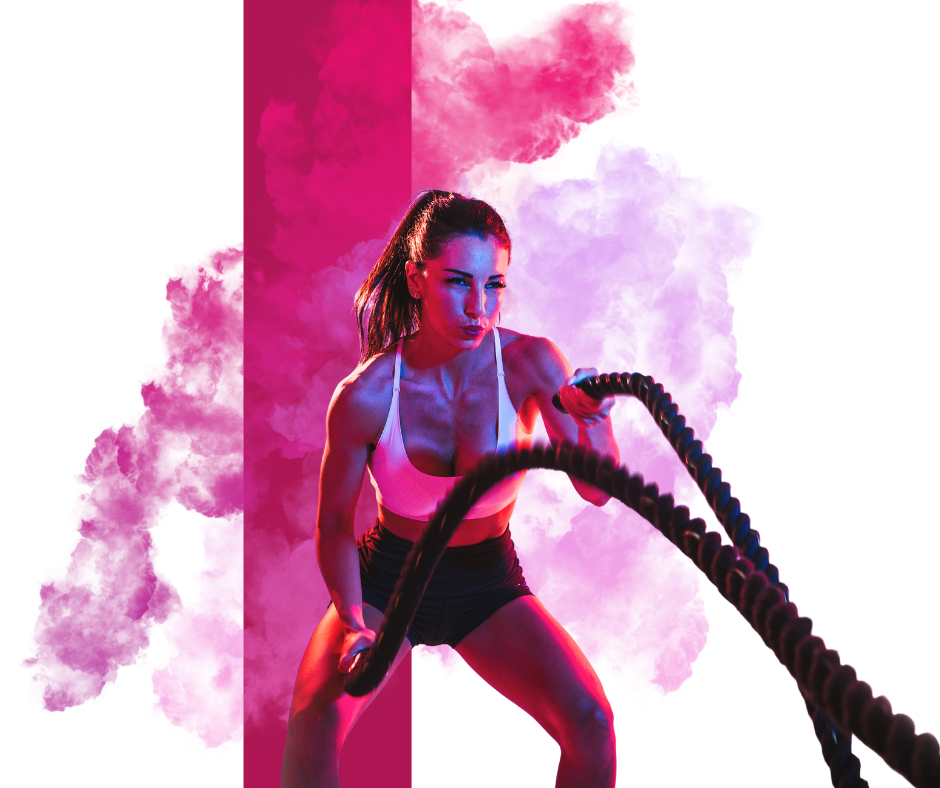 The BALANCED program uses MotionLab's infrastructure to enhance your well-being. Train like you're in the mountains, sweat like you're in tropical environments.
The program's unique formula invigorates the human body, unleashes innate potential, and gives your workout that extra kick! The benefits of altitude, cryotherapy and heat training are combined into one program.
KickStart your
transformation
WEIGHT MANAGEMENT is a comprehensive program designed to help you lose weight, get fit and feel great. With the help of our experts, you will learn how to set up a fitness program adapted to your lifestyle.
You will also learn how to modify your food choices to be healthier, but still delicious! We guarantee that after a few weeks of training at our facility, you will be able to resist the temptations of chocolate cake.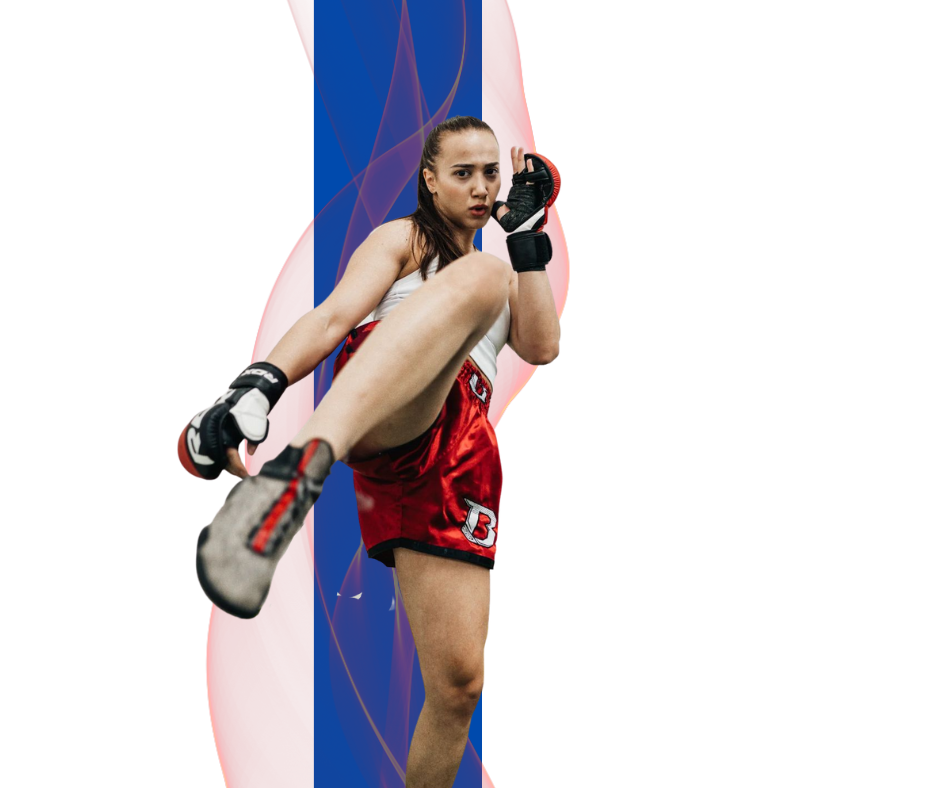 Raise the bar
crush the
competition
Tired of traditional fitness?
With our CONDITIONING COMPETITION program, go beyond your limits in a performance-oriented environment and reach your athletic goals.
Customized program based on the specific objective of each athlete depending on the sport.
The CONDITIONING EXPEDITION program uses our expertise to prepare projects in unusual environments, such as an ascent of the following peaks: Matterhorn, Mont Blanc, Kilimanjaro, Himalaya, Everest, K2, Cho Oyu, Manaslu, Annapurna, Matchupichu, Aconcagua, Mount Fuji, …
But also a race in a tropical climate like the Sand Marathon, Triathlon in Dubai.
And also an expedition in the Amazon or in the Sahara desert.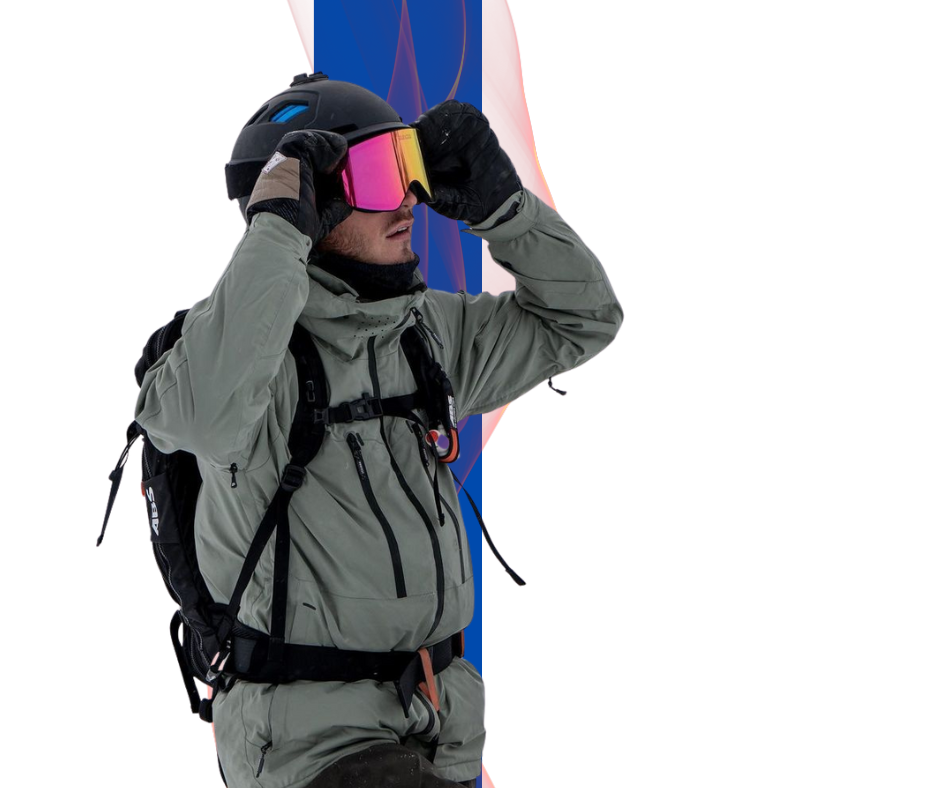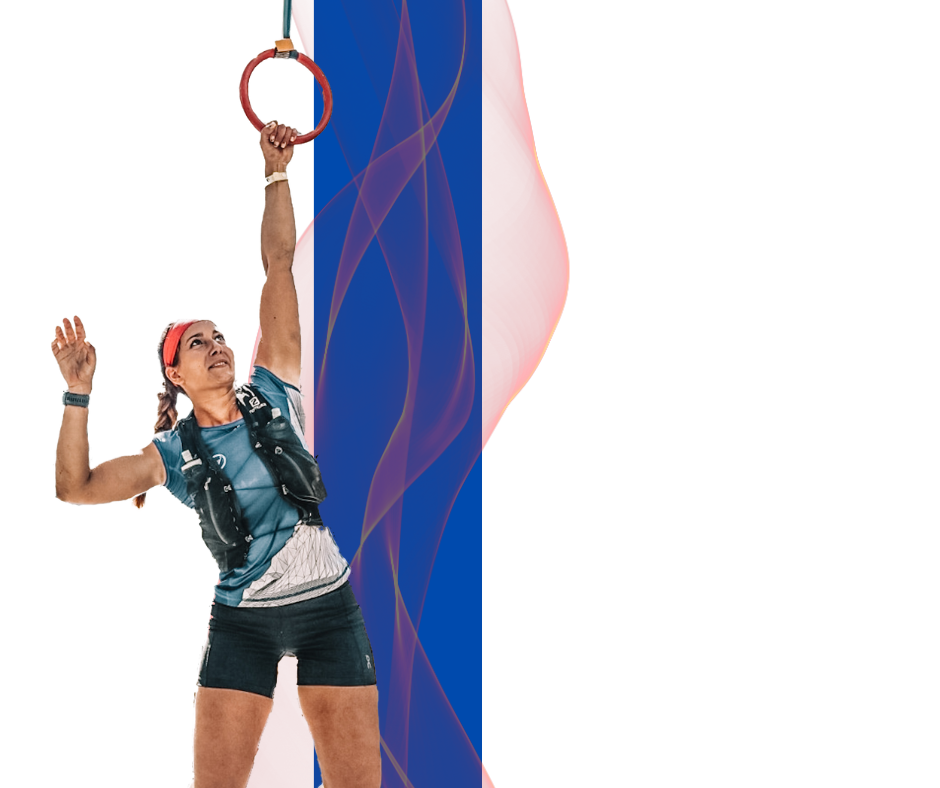 The SPARTAN CONDITIONING program uses our expertise to prepare Spartan athletes for a competition. And with our altitude and heat chambers, get an edge on the competition by training in a climate that's as close as possible to the competition day climate.
The LONGEVITY program helps seniors achieve better health through cognitive exercises. You'll receive personalized support from experts in the field, who will help you achieve your goals through a series of exercises for memory, focus and attention.
Check out our programs in detail
Fill in the fields below if you are interested download our PDFS to find out in detail what is included in the program.